How to Choose the Right Skin Care Products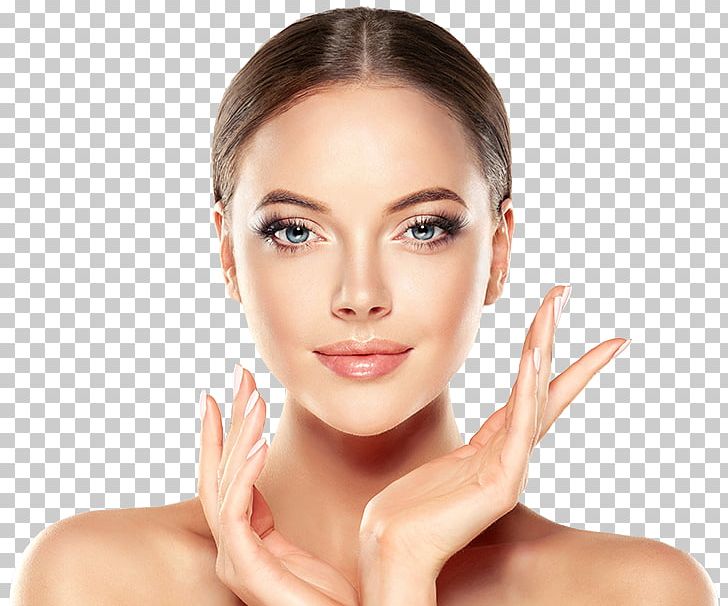 Skin type detection is crucial for determining the type of care. There is no universal system of skin care that suits all skin types. Check for yourself what type of skin you have and what type of care you should take.
– If you feel that skin is very tighten and hoarse all over your face, then it is defined as dry skin.
– Shiny-textured skin is prone to acne and can be classified as oily.
– Normal skin is smooth, with no enlarged pores and irregularities.
– Skin that shines in the T-zone (nose and forehead), and the rest is dry is known as combined skin.
You should remember that all of these skin types can also be classified as sensitive skin.
If you can't detect your skin type by observation, you can also do a test with paper handkerchief. Wash the face with cleansing lotion to remove dirt, grease and make-up and wait to dry. Then, lightly touch the face with a paper handkerchief, especially paying attention to the T-zone. Look at the handkerchief. If it has oily residues, your skin is oily, if there are tinny decoctions of the dry skin of the handkerchief, you have dry skin, if there are no residues – the skin is normal. Combination skin shows traits of the three mentioned types of skin.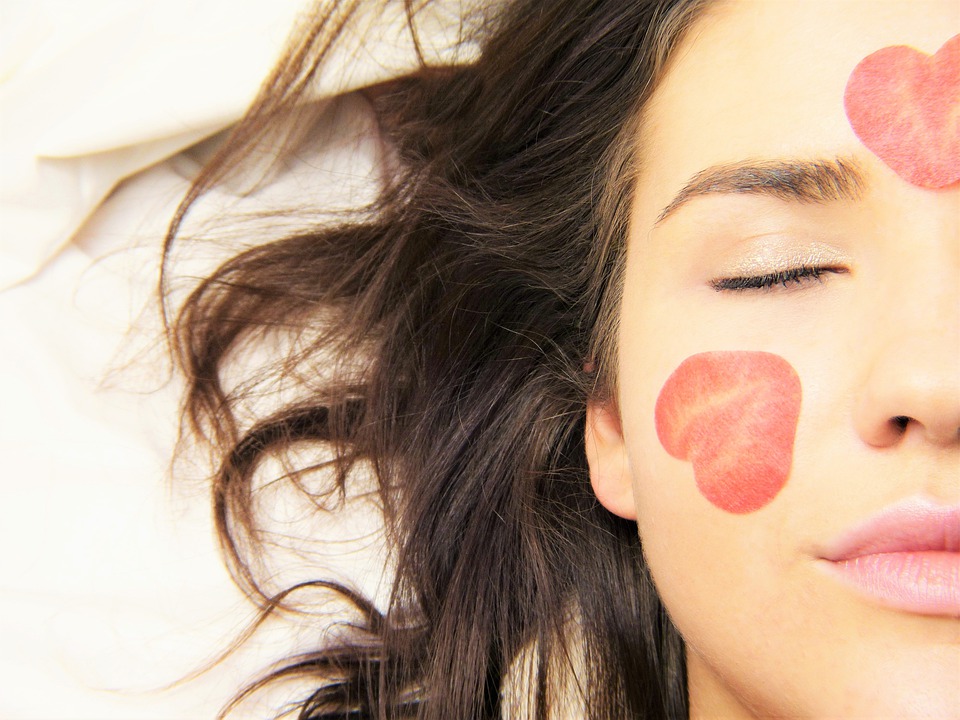 Dry skin is particularly susceptible to the negative influence of external factors. Therefore, skincare cosmetics should not only moisturize the skin but also nourish it to create a protective surface layer. Day creams should contain protective filters regardless of the season when they are used. Dry skin often has an unhealthy appearance without gloss and looks tired. It is good to use beauty products that would provide a healthy glow to the skin and that should always be at your hand.
When it comes to oily skin, the most important thing is proper cleansing. Do not use strong soaps or other cosmetics that can dry it out. Hydrating day and night creams should have a very light composition. Oily skin needs good hydration because, contrary to popular belief, good hydration reduces sebum production. It is also believed that the layer of sebum on the face block harmful sun rays. That's not correct. The skin is protected from harmful rays by filters, which should also be applied to oily skin type. It is recommended to use cosmetics based on herbs and algae, as well as regular facial peeling.
Those with normal skin…. are happy ones! This does not mean, however, that they should not nourish the skin. Perfect skin will not stay that way forever. Many external conditions can adversely affect the condition of the skin. Time spent in air-conditioned rooms can cause dry skin, excessive exposure to UV rays can accelerate skin aging. Therefore, normal skin should be cleaned, hydrated, nourished and protected from harmful UV rays, which will help it to stay healthy for as long as possible.
Combined skin is very problematic to maintain. On the one hand you need to find a solution for the overproduction of sebum in the T-zone, on the other hand, the area around the cheeks and around the eyes should be hydrated. Choosing the right cream is just as important as choosing the right cleanser. The face should be washed twice daily with appropriate products for skin, in addition face peeling is recommended twice a week.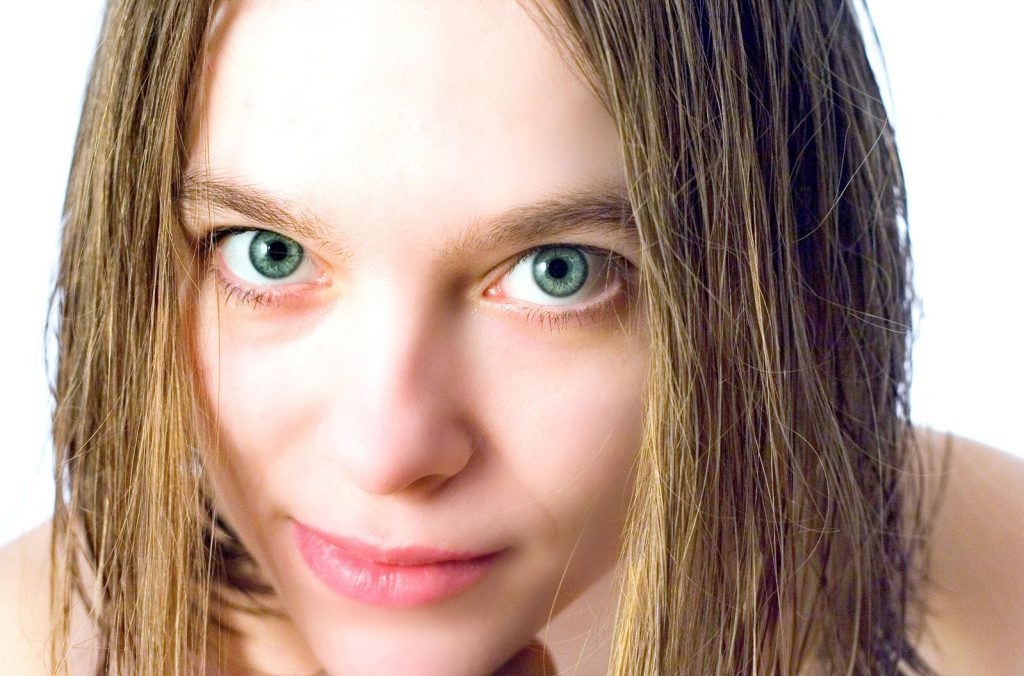 Everything changes, so does the skin. It is worth checking the skin freshness occasionally. Oily skin can become combined, or normal skin can become dry or oily…If you notice signs of skin type changes, it is recommended to adjust daily regimen to new needs.