Deleo-Leader In Aesthetic Medical Devices
Aesthetic medicine today is a complex branch of medicine that connects the achievements of various sciences such as: physiology, anatomy, biophysics, biochemistry, pathology, immunology …
The modern lifestyle, which is very accelerated, leaves people with less and less time for themself. This is to some extent reflected in the deterioration of health and speeding up the aging process. The goal is through scientific, preventative and therapeutic measures to improve and maintain health, restore balance and achieve a beautiful appearance.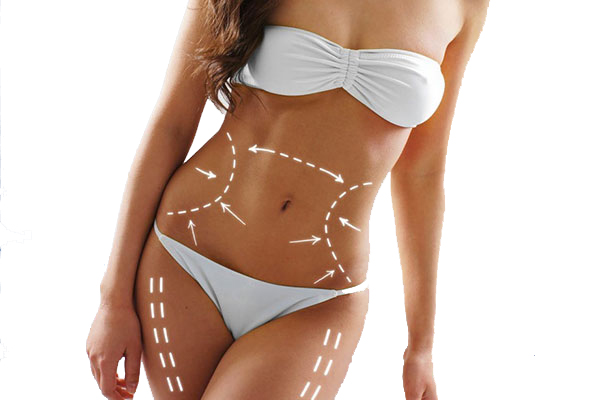 With the proper selection of aesthetic procedures, moderation in approach and respect for the individual characteristics of each individual, it is possible to preserve a natural and nourished appearance. Today, with the application of minimally invasive methods by dermatologists and plastic surgeons and the help of modern aesthetics medical devices for the aesthetic medicine sector excellent results can be achieved.
The procedures most commonly performed by a physician are:

     application of hyaluronic dermal fillers
     use of Botox for aesthetic purposes
     chemical peels
     face and body mesotherapy
     lipolysis
    dynamic phototherapy
     skin tightening
     use of lasers for various purposes
     body reshaping
     scar removal and so on.
Aesthetic and Anti-aging medicine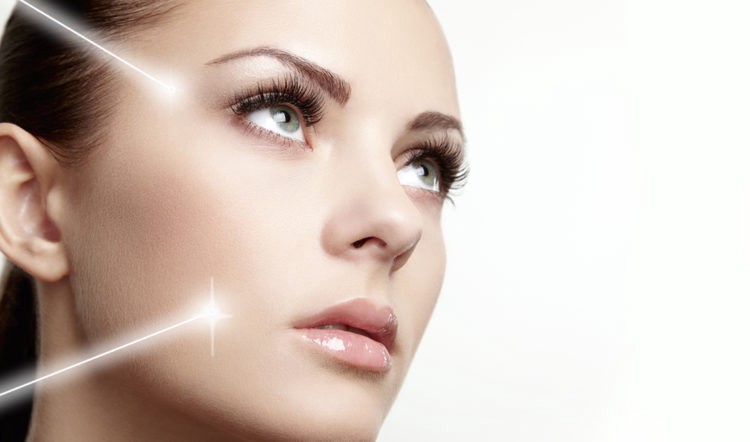 Aesthetic medicine is a relatively young branch of medicine that is experiencing its expansion all over the world. The primary goal of this area is to solve aesthetic problems, correct defects and maintain a beautiful appearance. It covers a whole range of surgical and non-surgical procedures available to modern man. Of course, its imperative is to achieve and maintain a healthy, natural and nourished appearance. Today, practicing aesthetic medicine involves continuous improvement and has much in common with the arts.
Anti-aging medicine is a new branch of medicine that deals primarily with the issue of aging. This is a very complex area that integrates a whole range of procedures and treatments with the aim of improving the aesthetic, health and psychophysical state.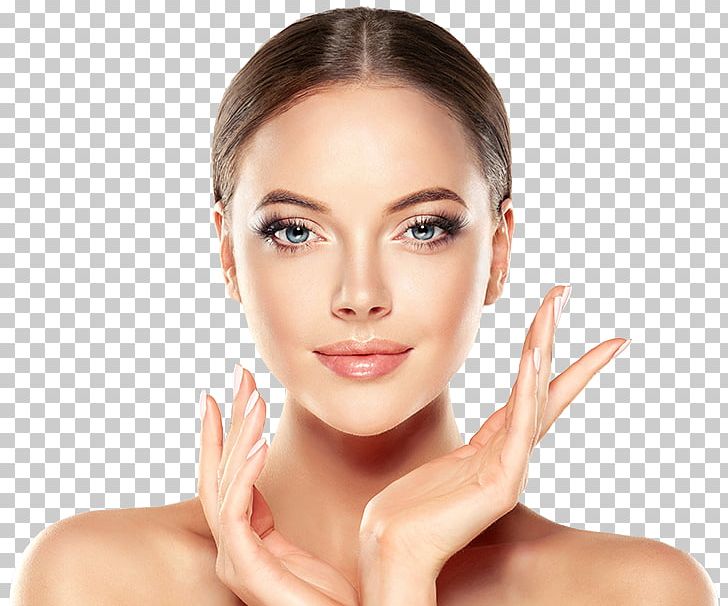 There is a wide range of treatments that are there to slow down and postpone this physiological process. Scientific researchers are constantly recording progresses in this area because the point is not only to preserve the beauty but also the vitality of the body.
Of course all this would not be possible without the use of high quality, made with the latest technology aesthetics medical devices. Among all this companies who are in this business of production of medical devices one has stood out for its rapid development and progress in recent years and has become a leader especially in conception, production and commercialization of innovating aesthetics medical devices. Deleo, French company created in 2010 at the moment is the European leader in production of High Power Led devices with their "MEDISOL High Power LED lamp" and devices for cryolipolysis  treatments with their top product "CRISTAL".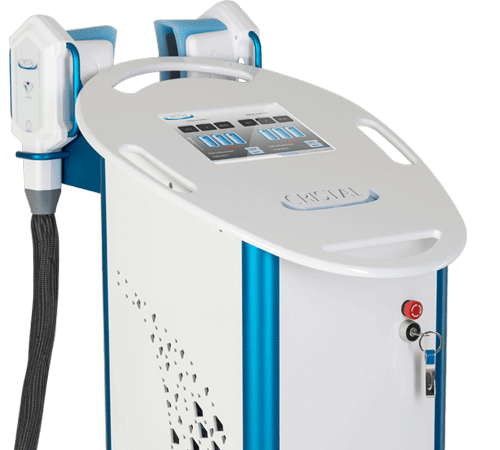 Today, taking care of one's own health of body and mind as well as physical appearance is not a passing trend but a culture of living.