Health Guide- 5 New iOS Fitness Apps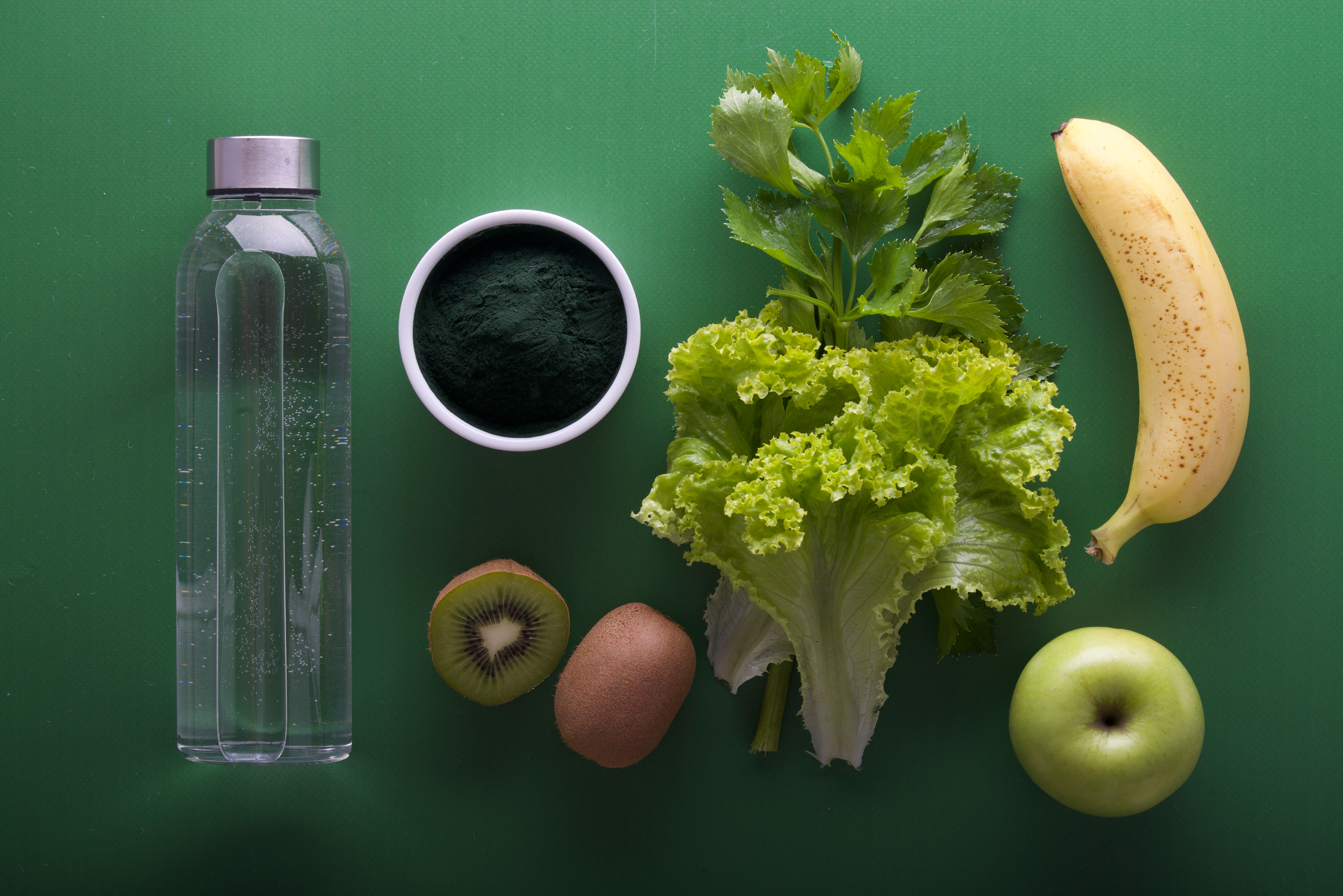 It may sound strange to hear about maintaining health through mobile apps, but it is certainly possible because apple has launched several health maintenance applications for its users. Apple fitness application has made it easy for the users to manage their health data and keep up with their routine. The apps help you keep track of your exercise, your walk steps, your calorie intake, etc.
Advancement in technology has brought modern solutions for modern problems; even though the gadgets have proved to be quite different and unique in their use, people are still willing to buy it. Sunglasses with camera, spy cameras, body cameras are some of the coolest gadgets, and if you're looking to buy any of these cool gadgets you may check them up on zetronix.com.
if we get specific to the apple or iOS system we see how millions of people are relying on it for thousands of useful purposes, so here are some of the amazing health and fitness applications for all the people having an apple device.
1. Carrot Fit
Some people find this intelligently constructed app ridiculous while others find it motivating. This app won't encourage you nicely to lose weight but will insult you and also get upset if it is not satisfied by your work-out. This application urges you to not miss any day of your exercise and if you do miss, it will scold you badly, so while using Carrot Fit you have to report your numbers regularly. Carrot fit forces you to work out for almost 7-14 minutes, but it has been observed that many stubborn people who don't get motivation from encouragement do get inspired and motivated by this app. The distinctive features in this application are that it easily tracks BMI and also has voice and goal setting feedback.
2. Lose It! – Calorie Counter
Well, the name says it all. Lose it helps you keep track of your diet intake and your exercise routine. This application requires your necessary information which includes your age, height, weight, and set goals. So far the review regarding this application has been really good. People find it effective as it warns you when you take too many calories. It is easy to use as you don't have to put extra information about the food you're eating; also you can keep track of your daily food intake. It also tells you about what amount of sugar would be inappropriate for you.
3. Cyclemeter
Who doesn't loves cycling? According to us, we all do. So, it won't be wrong to say that cyclemeter is one of the most advanced cycling apps with some extraordinary and appealing features. As designed for a mobile device it has proved to be very efficient for runners, bikers, and cyclists. The noticeable feature about this app is that it doesn't use much data, though you need data to download maps, and to navigate it doesn't make your ride hectic for you. It has become the favorite fitness app for athletes and fitness freaks. The logistics and data this application provides are extremely accurate. It has been also selected in the category of the best fitness applications.
4. Yoga
Yoga is the most relaxing form of exercise, that's why this application has gained very much attention. This app has several different modes and it wholly depends on your mood that which mode you want to follow. It is simple to use and also trains you in yoga by offering short classes. The different mode it has includes simple yoga, packet yoga, daily yoga, and various others. The relaxing music coming out of your speakers by this app while doing yoga works as a stress reliever too. Also, this app keeps getting updated, and every time the new feature is loved by the people more than before.
5. Headspace
Who doesn't like peace and when we say that meditation is the best way to calm yourself and your body then nobody can deny it. This application is specifically designed by Apple to help its user to relieve stress, anxiety, and depression. Headspace is mainly focused on individual mindfulness-based meditation and is constructed based on modern science. The interesting fact about this application is that it allows you to meditate during any activity you do, it allows you to experience different meditation walkthroughs. Even though its packages are a little overpriced, meditation through this app will give you a sound sleep and a healthy daily routine.
These applications are accessible to people and have made their life easy, also the social features in these apps have certainly attracted more attention towards it. So, if you want to lose your weight then what's stopping you, just go and download any of this amazing app for great results.